This year's courses
The pattern
This is my regular lineup of courses, with Political Philosophy and PPE 160 being offered in the fall and the other two in the spring. I cannot promise to keep to that schedule, but it is the odds on favorite in any given year.
Political Philosophy (Phil 33)
Freedom, Markets, and Well-being (PPE 160)
Philosophy of Law (Phil 34)
Ethical Theory (Phil 32)
About Michael Green
I am a member of the Department of Philosophy and the program in Philosophy, Politics, and Economics at Pomona College. Before coming to Pomona, I taught at McGill, Stanford, and the University of Chicago.
My office is Pearsons 207. My email address and office phone number are available from the Pomona College directory: select Faculty/Staff and enter my name.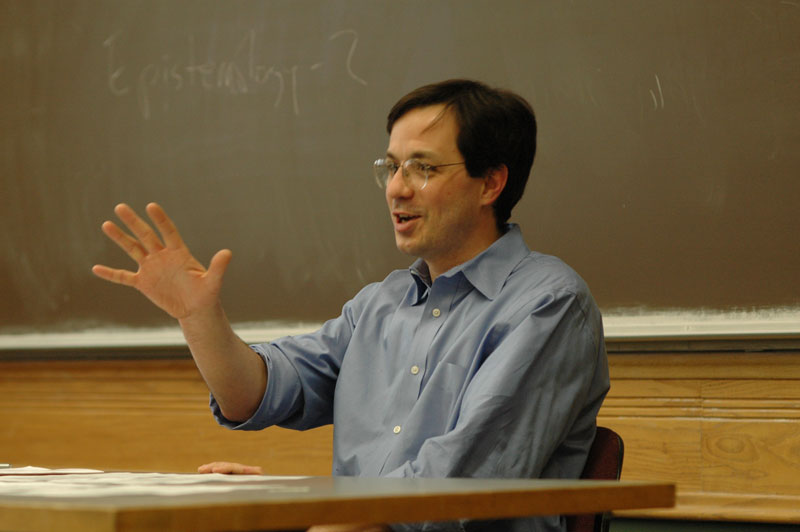 Gentle advice
Back up your computer to the network. In

three

one easy step

s

!
Navigate the philosophy job market.